Hello!!
Nick Miller seems to fit the bill for how to properly avoid real life things after graduation.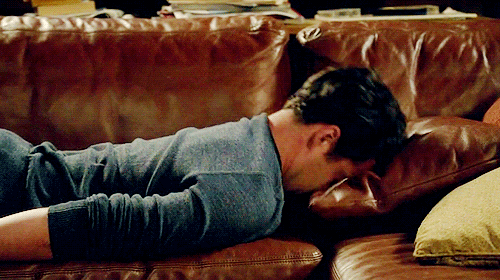 Have no clue who Nick Miller is or Curious about other websites? Check out the hoos, official page! (if only)
Or maybe you're just hungry? Make yourself something delicious!
Or maybe you're just in need of some puppy love?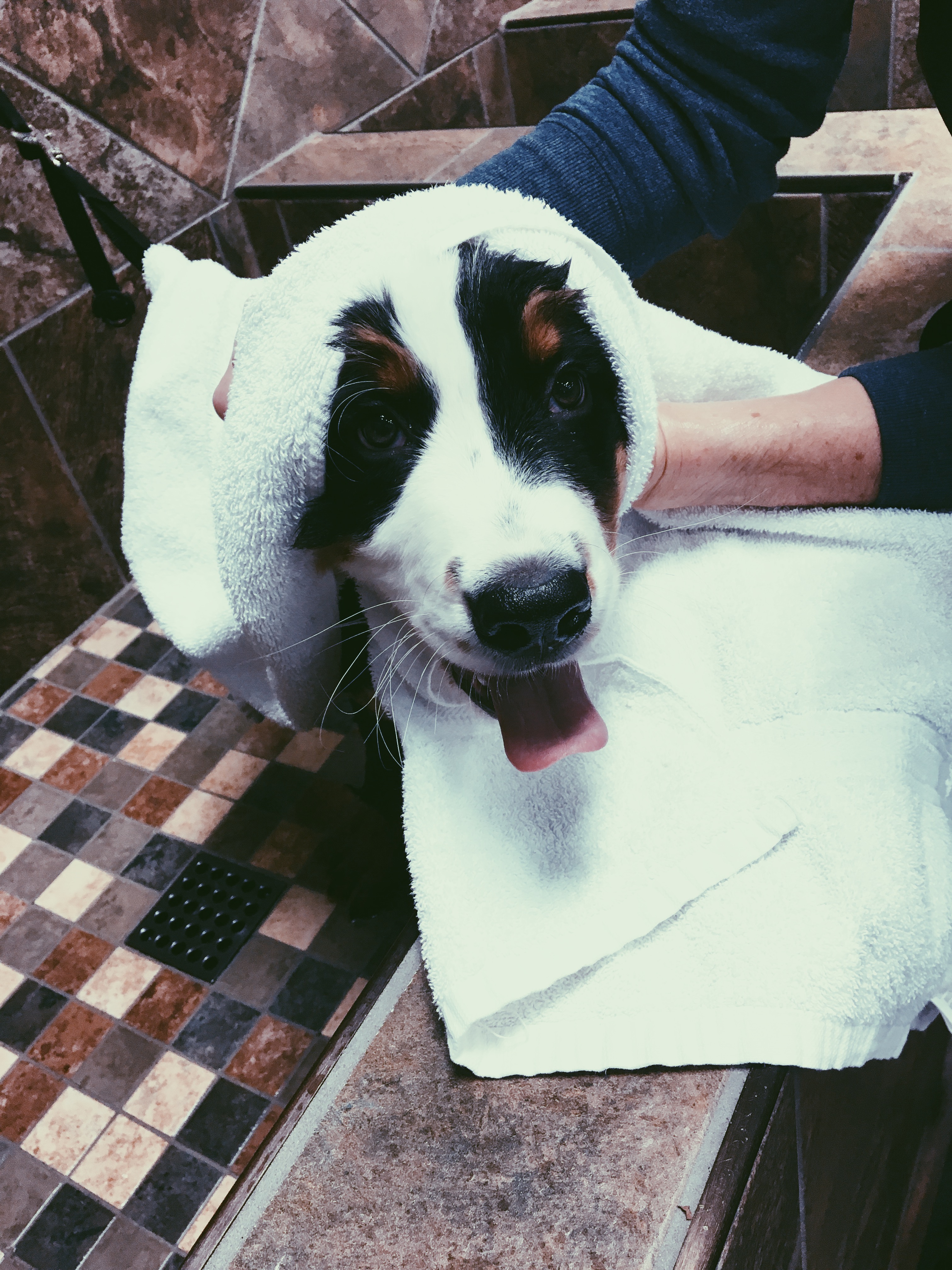 This is Winston (my puppy!) at his best.
Thanks for stopping by!